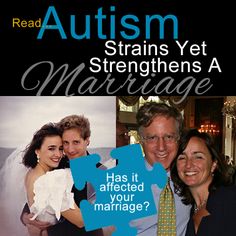 Neurotypicals married to Aspergers often cite difficulty in their relationship, more so than neurotypicals married to each other.
Some may feel this is even more difficult for females married to Asperger males, but in the interest of not stereotyping, it's more important to provide solutions that anyone can benefit from.
For males, females, Asperger or neurotypical, perhaps learning emotional and cognitive self-care is the solution.